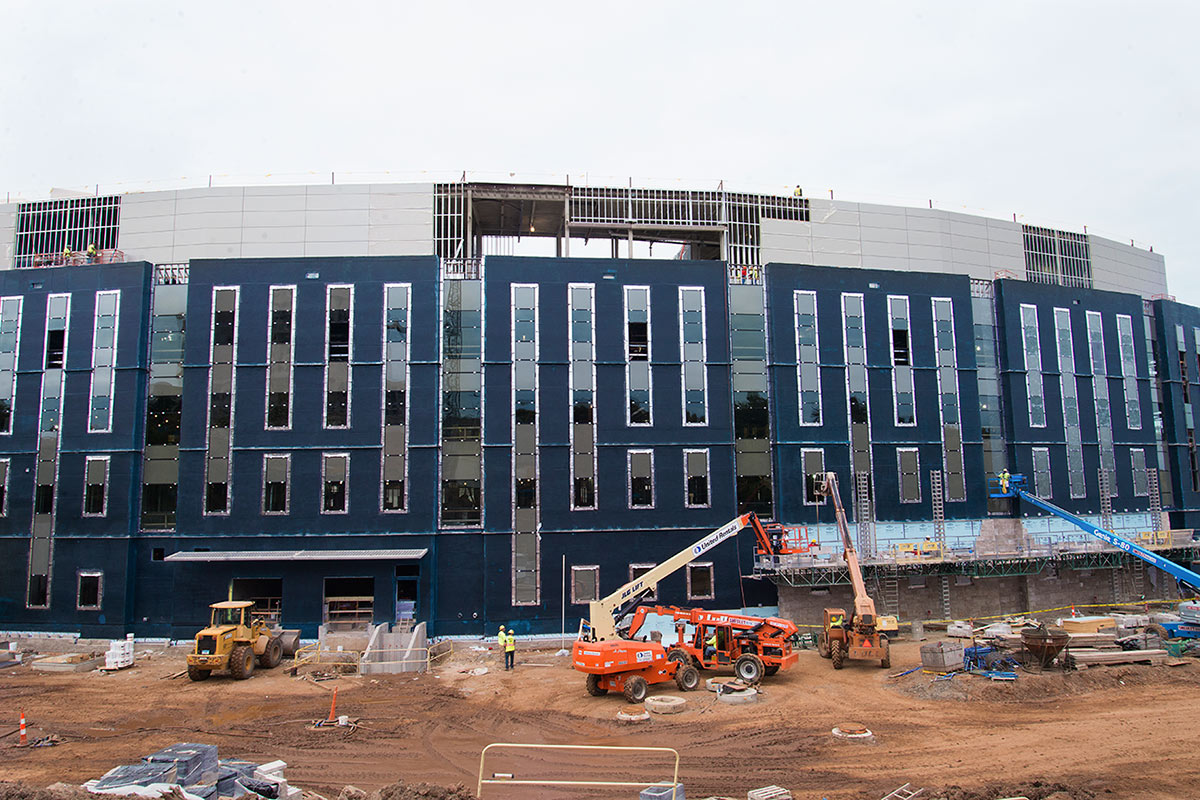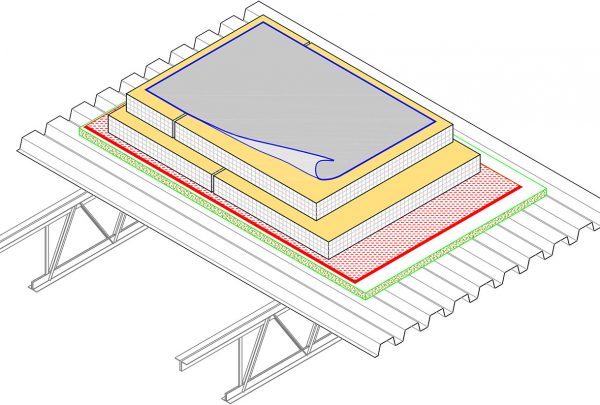 Roof
CCM offers a selection of air and vapor barriers for roofing systems. CCM is also the only manufacturer to produce its own EPDM, TPO, PVC, and KEE HP single-ply roof membranes. All roof membranes are available in fleece back versions for increased durability and protection against severe weather.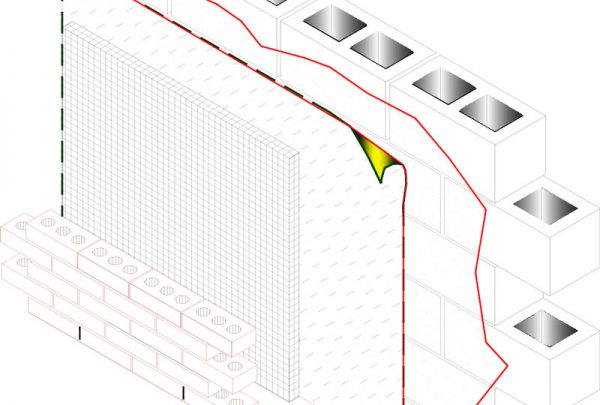 Walls
CCM's air, moisture and thermal barriers ensure maximum energy savings, occupant health and comfort, and building longevity. Meet the most recent energy and fire codes without limiting your building's design.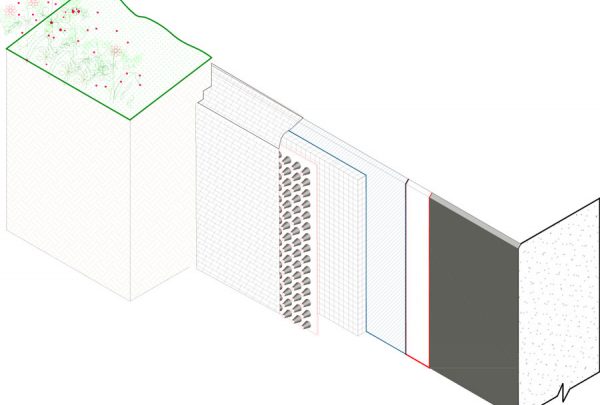 Below Grade
CCM's variety of drainage boards, EPS insulation and waterproofing membranes are designed and manufactured to perform for the life of the structure. Our foundation products can provide protection against damaging ground water leakage, energy losses and radon gas.
Roof to Wall Tie-in
Roof to wall tie-ins can be some of the most challenging due to the multitude of materials and designs involved. NVELOP takes the guesswork out of this critical junction by providing clear, time-tested details to ensure long-term product compatibility.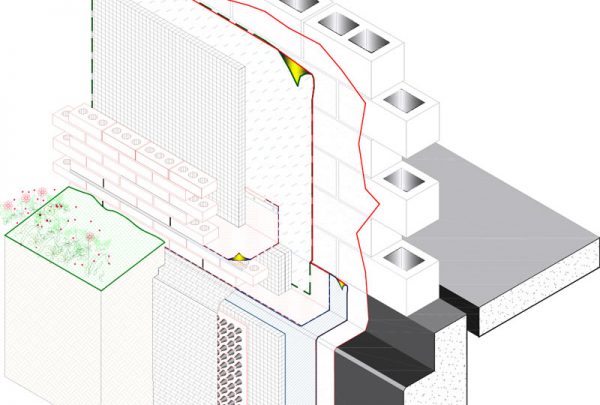 Below Grade to Wall Tie-in
These tie-ins are inaccessible afer project competion, so they need to be properly designed and implemented from the start. CCM's history of long-term performance allows NVELOP to provide clearly defined tie-in compatibility details that are both durable and easily performed in the field.