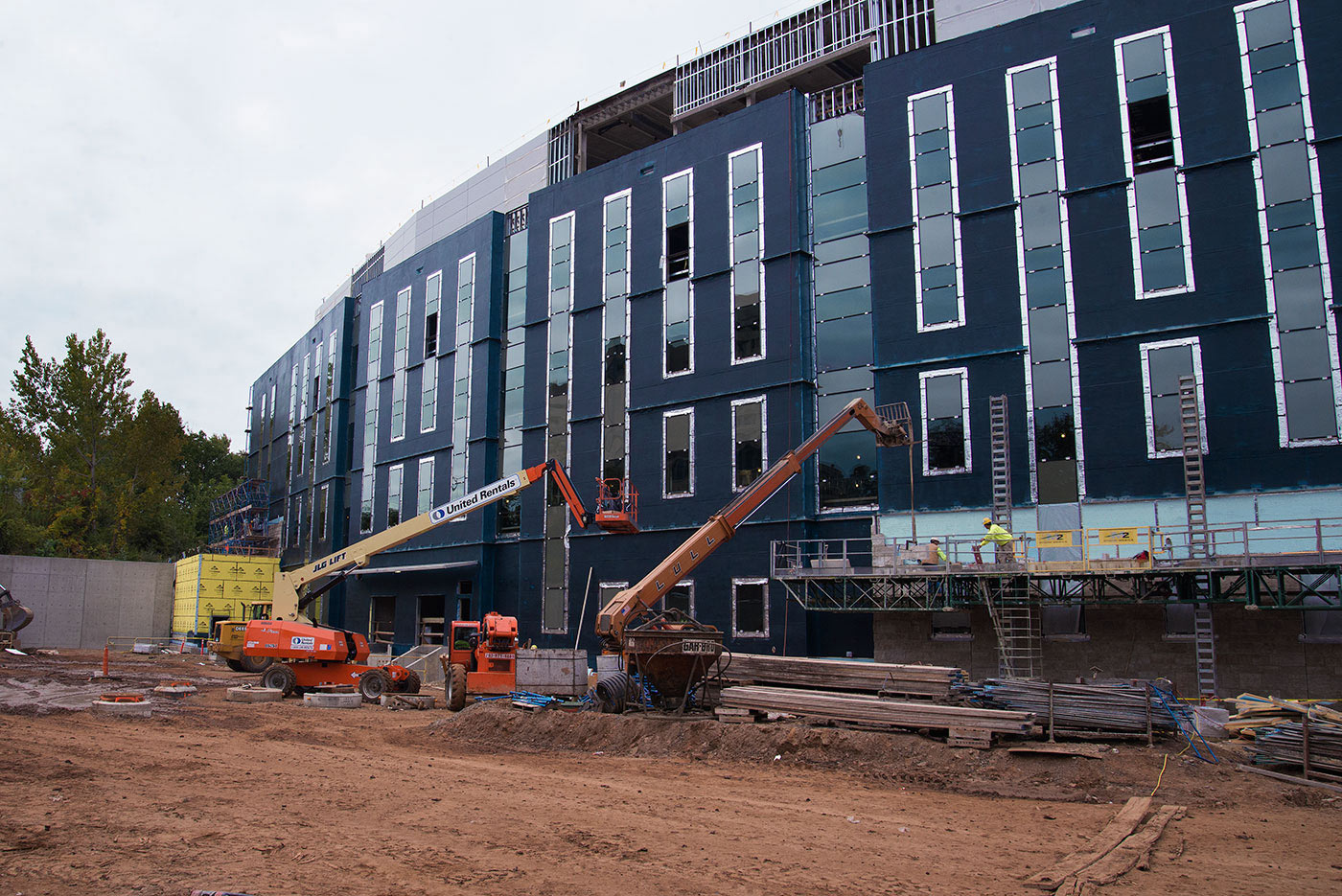 Trusted Compatibility.
Warranted Protection.
Get unmatched, single-source warranty protection for your entire building envelope. NVELOP offers the industry's most comprehensive building envelope system including roofing, air and vapor barriers, waterproofing, and insulation.
Building Peace of Mind
Enjoy the confidence that comes from proven product compatibility and the industry's only full tie-in warranty.
Systems Overview
NVELOP Your Building. NVELOP Your Warranty.
From roof to slab, NVELOP is the industry's only single-source tie-in compatibility warranty.
Documentation & Project Planning
NVELOP Specs
NVELOP Details
NVELOP Product Literature